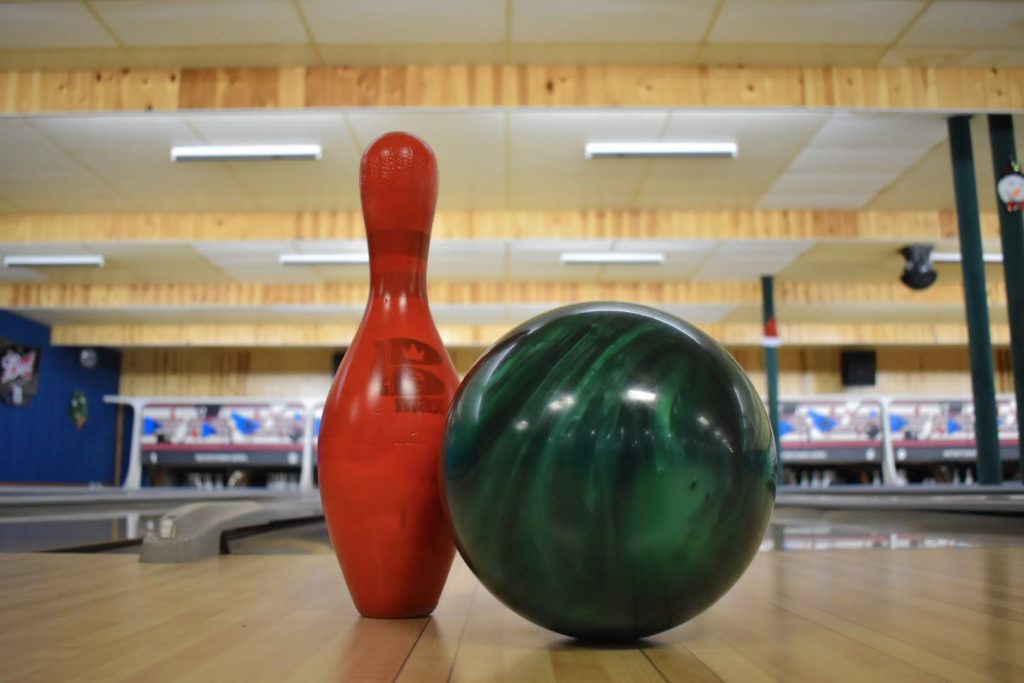 NEW SUMMER LEAGUE FORMING!!
Do you need a sanctioned average to bowl in tournaments but don't have time to bowl in a full season league?
Do you want to bowl but can't find any others to bowl with you?
Do you just like to bowl and would like to keep up on your bowling during the summer months?
We have the league for you!!  You are your own team!
Thursdays @ Watertown Bowl "18"
7:30PM
8-week season
Start May 27 – July 29
Cost: $13.00 per week
$20 one-time sanction fee if needed
Contact us at 920-261-1796 or email us at
[email protected] if interested
WATERTOWN BOWL
ADULT SUMMER LEAGUES
NOW FORMING!
Tuesdays or Wednesdays at North
or Thursdays at "18"
7:30PM
Starts April 27th, 28th or 29th
9 Weeks
End June 22nd, 23rd or July 1st
$11.00 per week
3 person teams
9-Pin Tap
Get 9 pins on your 1st ball – Get a strike!
Colored Pins Every Week
Get a strike with colored head pin – Get a free drink!
Extra Fun Added the Last Week!!
Cash Prizes For the League Champions
SIGN UP NOW AS A TEAM OR INDIVIDUAL!!
LOOK!!
now forming!!
Watertown Bowl
Summer Adult / Youth Leagues
Who:  1 adult and 1 youth make up team
What: 3 games – 2 person teams / $20.00 per couple per week
When:  Fridays at 6pm at Watertown Bowl "18"
            – Starts July 9th
            – Ends August 27th
              (7 weeks total)
Why:  A great way to spend some family time,  practice your game, and introduce the game to new bowlers.
Sign up by calling us at 920-261-1796 or e-mail us at [email protected]
SIGN UP TODAY!!
Are you interested in joining a league?  If so, we hopefully have a league for you.
Most leagues are looking for either a full team, a couple, or for individual bowlers.  Please contact us at the control counter for more information about our leagues and let us know what type you may be interested in joining.
League Request form