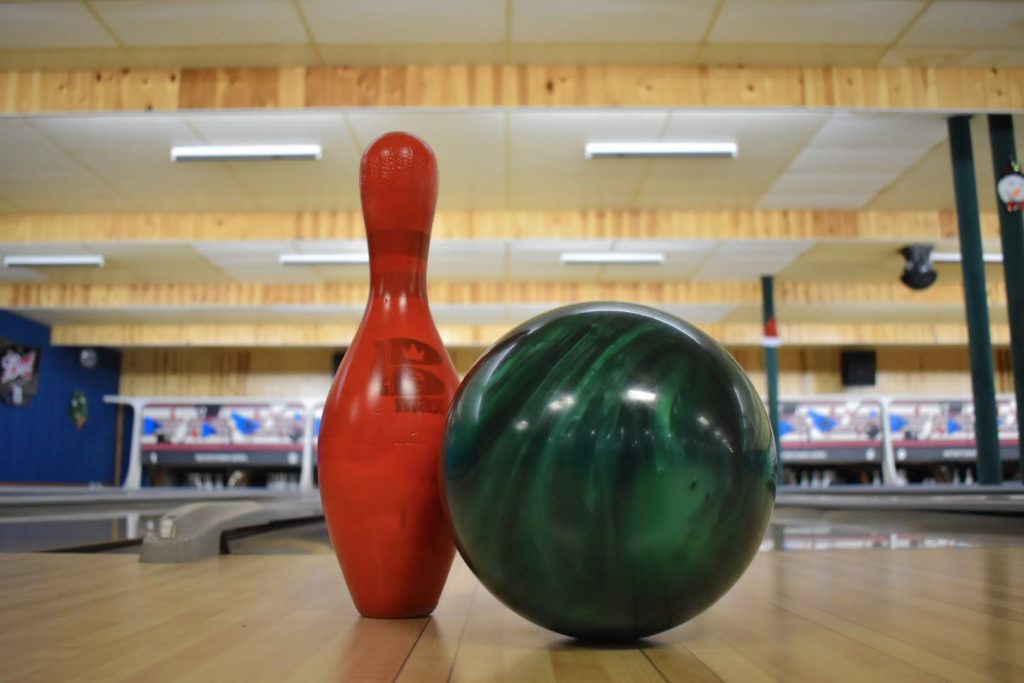 GENERATION GAP
Adult/Youth League

at Watertown Bowl "18"
Now Forming!!
10 weeks 
Saturdays at 4:00PM
Starts:
December 12
th

Off:
December 26
th
and January 9
th
Ends:
February 20
th
 Teams consist of one adult and one youth  
Cost:  $20.00 per couple per week

 (includes shoe rental)
Are you interested in joining a league?  If so, we hopefully have a league for you.
Most leagues are looking for either a full team, a couple, or for individual bowlers.  Please contact us at the control counter for more information about our leagues and let us know what type you may be interested in joining.
League Request form