We have great Food & Drink choices here at Watertown Bowl!
Our cafe serves up your favorites from Pizza to Sandwiches, Fries, and Hamburgers.
In the Sports Bar you can catch all the games and enjoy your favorite beverage with a full bar and ice cold beer!
See Snack Bar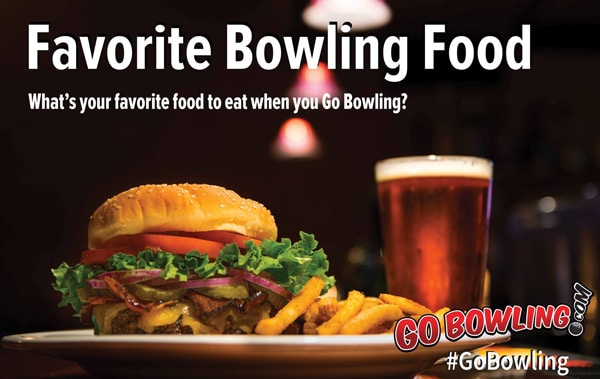 Food & Drink Specials:
DRINK OF THE MONTH:
Texas Peach Fuzz
Peach Schnapps
Vodka
Orange Juice
Cranberry Juice
$5.75
SHOT OF THE WEEK:
CARAMEL APPLE
Apple Pucker and Butterscotch Schnapps
$2.75 each or 5 for $14
SANDWICH SPECIAL:
DEEP FRIED PIZZABURGER
Served with Fries or Tots
$6.75
NOW SERVING SALADS!!
Side Salad:  $3
Lettuce, Shredded Cheddar, Tomato, Croutons
Grilled or Crispy Chicken Salad:  $9.75
Lettuce, Chicken, Shredded Cheddar, Tomato,
Bacon Bits, and Croutons
Served with:  Ranch, Honey Mustard, French or Lite Vinagrette
Taco Salad:  $8.50
Lettuce, Taco Meat, Onions, Shredded Cheddar, Salsa,
Sour Cream, Topped with Chips